WHAT is TRUTH in Audio?
More power?
Less and less measured distortion?
More reviews?
Maybe none of these.
Only you can tell the difference, not anyone else. You already have the most sensitive and complex measuring instrument there is, your ears, your perceptions, your feelings, and what sounds musically right and true.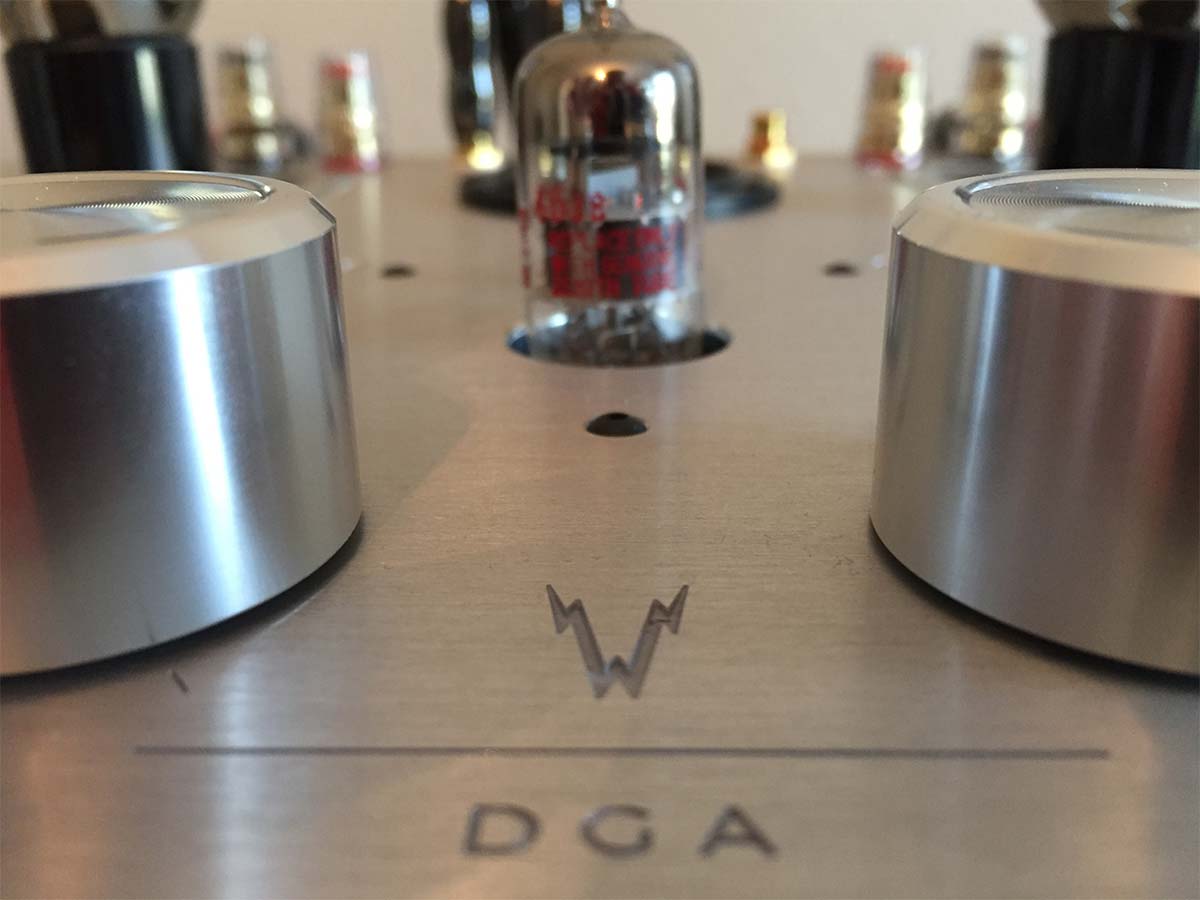 When only the best is good enough any of our 4 models of 2a3 SET amplifiers are built with the same care and attention to the sound.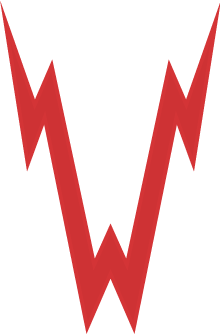 Direct Coupled – Capacitor-less design.
The audio path is completely free of Class AB switching artifacts, Class D high-frequency noise of transitions between output pairs of devices. Many amplifiers have complex technical "workarounds" for these problems, but we found the best way is to avoid them completely, and use all-analog, all-triode, and all Class A circuits throughout the amplifier. You will not find a capacitor in the signal path.
This is what music should sound like
Works with most efficient speakers
4ohm's no problem, 8 ohms also no problem, as long as you are using good efficient speakers you are good to go.
Audio from the Land of Milk and Honey.
It's like that day you stood by a tranquil lake. Your pure, in the moment reflection, responding to the Truth of your here and now. You can hear the wind rustling the leaves in nearby trees. The purity of that moment can be brought to aural life by a marriage of superb technology and art.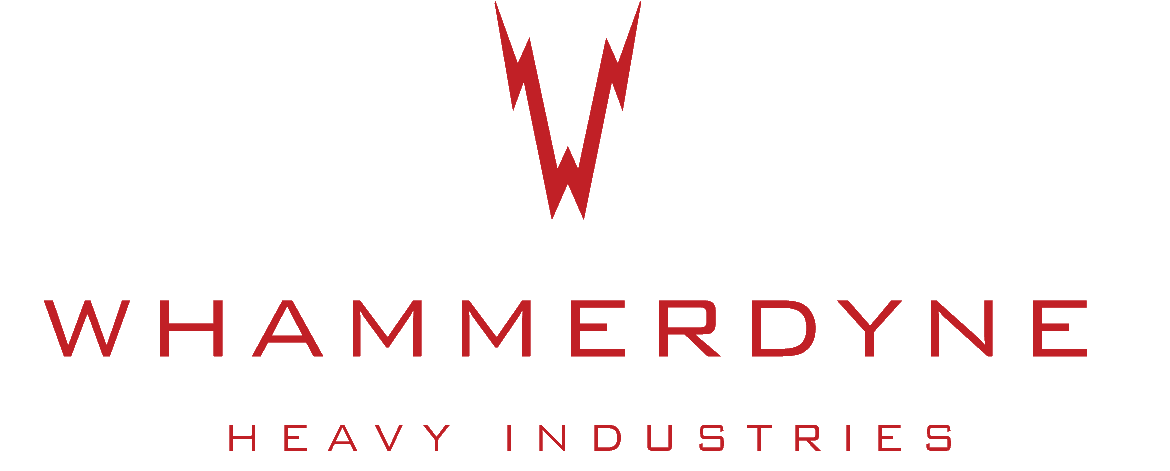 The Ultimate Single Ended 2A3 Power Amplifier in the world.