The Best Sounding 2a3 Amp…
More power?
Less and less measured distortion?
More reviews?
Maybe none of these.
Only you can tell the difference, not anyone else. You already have the most sensitive and complex measuring instrument there is, your ears, your perceptions, your feelings, and what sounds musically right and true.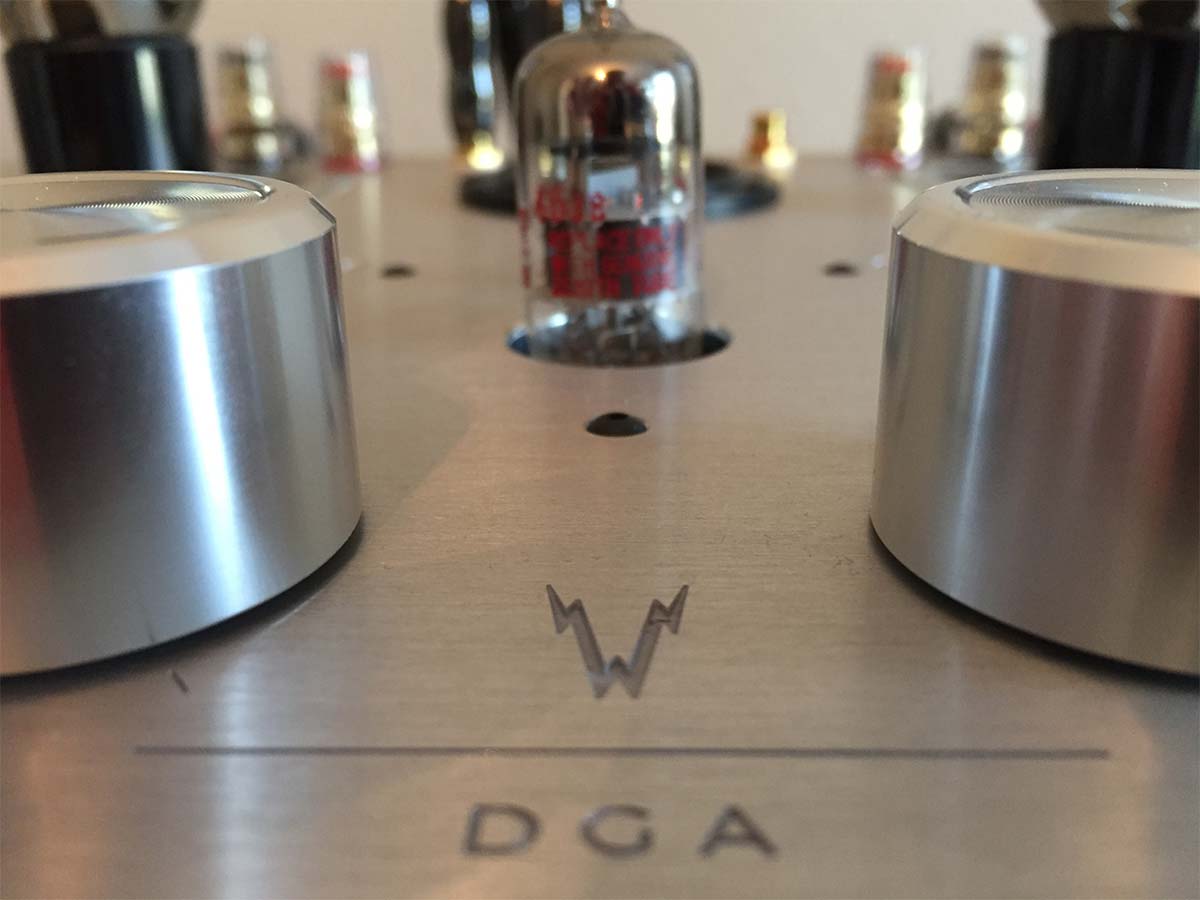 When only the best is good enough any of our 4 models of 2a3 SET amplifiers are built with the same care and attention to the sound.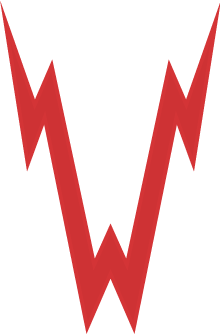 Direct Coupled – Capacitor-less design.
The audio path is completely free of Class AB switching artifacts, Class D high-frequency noise of transitions between output pairs of devices. Many amplifiers have complex technical "workarounds" for these problems, but we found the best way is to avoid them completely, and use all-analog, all-triode, and all Class A circuits throughout the amplifier. You will not find a capacitor in the signal path.
This is what music should sound like
Works with most efficient speakers
4ohm's no problem, 8 ohms also no problem, as long as you are using good efficient speakers you are good to go.
Another Happy Customer
I am sending you this message to let you know how happy I am with the DGA-2 amp that You built for me.
The loudspeaker used is my own version of   an open baffle 4 x 15 inch woofers per side  and a wood horn  with a latest design moded motor 110 db/mt sensitivity2 way crossed at 600hz up 12 db per octave L.R.
This amp handles the loudspeakers  with no effort at all…..at very realistic levels.
The soundstage  very realistic  offering   wide and depth, height  with the harmonics rendering to die for.
The bass is tight and extended…very easy for the DGA-2 amp…..the midrange sweet and detailed  very  spooky and transparent
The highs are very transparent … fast and extended…
The amp stays cool and  stable….bias…adjustment  is a very easy process.
Low level detail…and information that I never heard before.
I couldn't be happier…. as It is replacing a moded class D Hypex Ncore amp……
Thanks. Best Regards,
Alvaro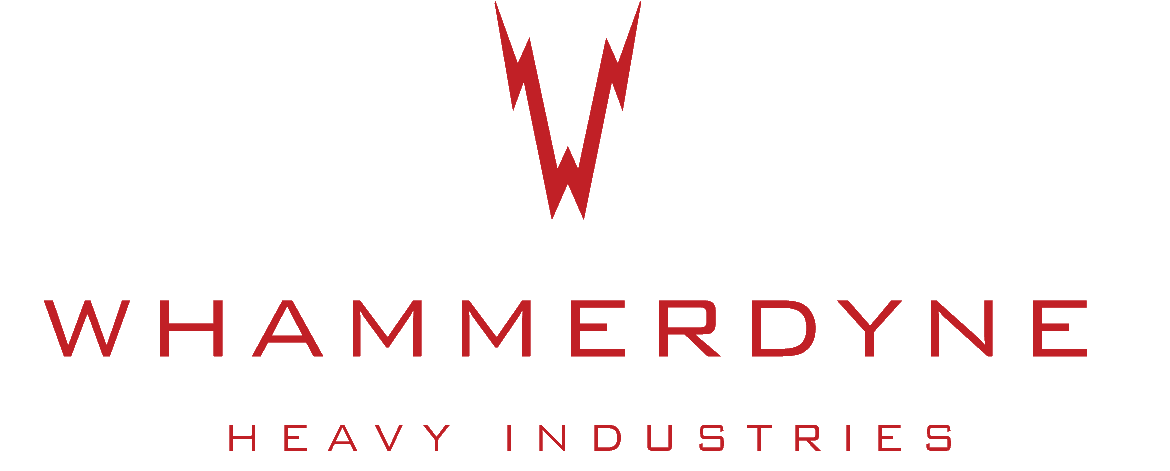 The Ultimate Single Ended 2A3 Power Amplifier in the world.